NATIONAL GRANGE SESSION 2021
PLAN TO JOIN US
NOVEMBER 9 – 13, 2021
for the National Grange Session
in Wichita, Kansas
Juniors will have planned activities from November 9 – 13
Activities include but are not limited to:
A hands-on interactive tour of some of America's first footprints.
Junior Grange Contests
Community Service Projects
Innovative and educational Workshops
The ability to interact with other Junior Grangers from around the Nation.
Registration is opens in April 2020
Visit www.nationalgrange.org for more up to date information.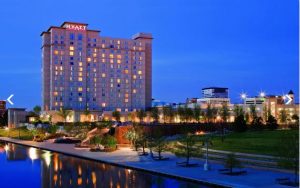 November 9-13, 2021
Hyatt Regency Wichita
400 W. Waterman
Wichita, KS 67202
(316) 293-1234
Visit website